Free Consultation – Hiring and Background Screening Practices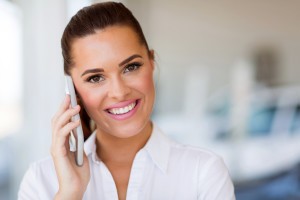 Why should you consider background screening? You are a pro at what you do and you want to spend your precious time growing your own business, not struggling with your hiring process. We are experts in the field of best hiring practices, Applicant Tracking Systems (ATS) recruiting, and workforce screening. Contact us for a free consultation. You can lean on our expertise and trust our guidance in implementing a background checks process that will help you hire the best candidate.
Tell Us Your Background Screening Concerns and Hiring Challenges
We can recommend the right background screening fit for you – whether that is a single search or an integrated approach that combines best practices, compliance, workforce screening, and pre-employment drug testing. Already have a hiring system in place? We can demonstrate how Genesis can be an easy integration with what you already have in place. We become your trusted partner so that you can get back to what you do best – building your business.
Background Screening – Packaged or Custom?
Whether you use one of our packaged programs or need a more customized approach, only order as much (or as little) background screening as you need to start the hiring process. We can show you how to save money by adding more background screening for additional information only when you need to during the hiring cycle.
As part of our free consultation, we can help you draft policies or review current policies and make suggestions for how to improve your rate of successful hires. We review your practices and find ways to help you decrease the instances of people who either decline a job offer or who accept and quit or are fired in less than 90 days
Your free, no-obligation consultation is fast. Don't worry, it isn't a sales call to tell you all about our services. The call is really all about you and what you need. We will ask you questions that can help us recommend areas that you can improve your hiring practices and hiring assessment tools right away.
If you have any legal issues or concerns we suggest you seek advice of legal counsel before you implement any changes.