The Genesis Build-Your-Package Tool makes it easy to find the best background screening solutions for your company. Try the Build-Your-Package Tool now and get a free, no obligation consultation.
Tell Us About Your Industry
How you choose which types of background checks your requirements will depend on your industry, depth of search required, how quickly you need it and your budget
Choose Your Industry:
Tell Us Your Employee Type
Whether your company is a small business or a large corporation, Genesis can help you with the right searches for the different types of employees your company hires.
Choose Your Employee Type: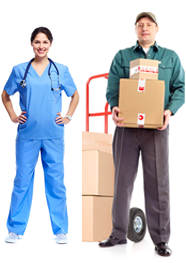 Tell Us Your Primary Concerns
Based on your company's primary concerns, no obligation, FREE consultation can help you decide what level of background screening will be the best solution for you.
Choose Your Primary Concerns: